Work From Home
If you have a job where you work from home, you probably know that the time freedom you enjoy is, without doubt, the best part of working from home.
If you are a parent and you work at home, the extra time you can spend with your children is so important to them, it's as good as gold.
You rarely hear kids talk or reminisce about all the hours their parents spent at the office or away from home so they could make more money and buy more stuff.
If you have decided to work at home and you are finding it hard to spend time with your children while working from home, then you need to re-evaluate what you are doing.
Do you find yourself telling your kids "I'll be with you in a minute" or "Just wait until I finish this" This can be quite common for most parents who work at home? Many lose sight of the fact that the reason they want to work at home is to be able to have more time freedom and scheduling flexibility to spend time with their family.
Try to separate your work hours and your family time. In general, if you can, try to work early mornings and late nights when the kids are sleeping. If your kids are in school, then obviously working during that time would be best. It may take some adjustment for you to work efficiently during different times than you are used to but, once you get comfortable with it, you will be as productive as ever.
Work at home jobs for moms
Here are a few other strategies to ensure that you maximize the benefits of your work at home experience.
Pay special attention to mealtimes. It will seem to many of you that it makes sense to work for an extra half hour since your kids are busy eating anyway. Though, this is one of the best times of the day to spend time with your kids. You will be away from the distractions of work, TV, etc. this will allow you to focus on discussing things that are important to your kids such as their school day or activities.
Most kids thrive on relatively consistent schedules and they will generally look forward to mealtime so they can talk to you about things that are important to them.
Another way to ensure you make the most of your work at home experience is to combine your breaks with their playtime. Most people need a break every few hours to relax for a few minutes and give their brain a rest. Use this time to talk to your kids for a walk or do some other fun activity with them.
Related articles:
31 Sensational WORK AT HOME BUSINESS IDEAS To Start Now
47 Incredible Ways to Make Money Online in 2020 
Work at home jobs for moms
It won't take long for you to get them conditioned to look forward to these breaks and they will be less likely to interrupt you during your focused work time. They will also learn how to distinguish between work time and playtime. These fun breaks will also help you by providing daily reminders of what you are working for.
By utilizing some of these strategies you can ensure that both you and your kids are receiving the maximum benefit from working at home.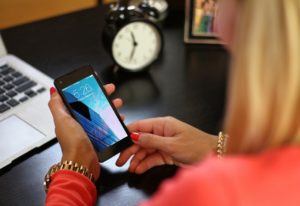 If you decide to work from home, you will also need to be organized and disciplined so that you get a lot of work done. It is your sole responsibility to keep yourself motivated. It is very easy to be distracted while working at home, that's why you need to have some guideline to follow while you work at home.
Have clearly outlined goals to achieve. If you have decided to work at home, you have made a very important decision which has will impact on your future's financial prospects. You will need to have targets that you will work towards achieving, and this will keep you motivated and focused on your work at home business.
Do not treat your home business as your hobby. If you want to earn money while working at home, then you will need to treat your business like one and be committed to making it successful.
Set out your business' budget and requirements. Work at home project requires an investment of money, time and effort. It is important that before you start your work at home project, you know what your business will require for it to succeed.
For you to work properly in your home, be sure that you have the appropriate resources and tools you need to be able to work peacefully. Make sure that your office is fully set up, as this will help you be more productive while you work at home.
Have an established daily routine. Set your daily 'to-do list' and follow it diligently for you to achieve your goals. Your daily routine should include all the actions you need to take to succeed in your home business.
Prioritize your activities and include some break time to relax or spend some with your family. Taking breaks is very important because when you come back to your work after a break you would be refreshed. The benefits of having worked at home business are that you can set your hours of work, and you can take time to relax when you need it.
Be focused and consistent. Work at home business requires dedicated commitment. Because you are working from home, there will be days when you may not be able to achieve your daily goals for one reason or another.
It is also possible that you may feel discouraged if your work at home business is taking longer to become profitable. You will need to keep being focused and work on your business consistently until you start earning the money you desire.
Interact and seek ideas from others. While you work at home, it is very easy to be secluded and has limited opportunities for sharing ideas with other people working at home. You must try to join any relevant forums or social media groups where you can learn from others who have similar work at home businesses. It is also important to learn from others who have been successful with similar businesses to yours so that you can shorten your learning curve.
Following these tips will help you to have a successful home-based business. Working at home is very appealing, and if you take the necessary measures to make your business succeed, then you can make a lot of profits from it while having a great lifestyle.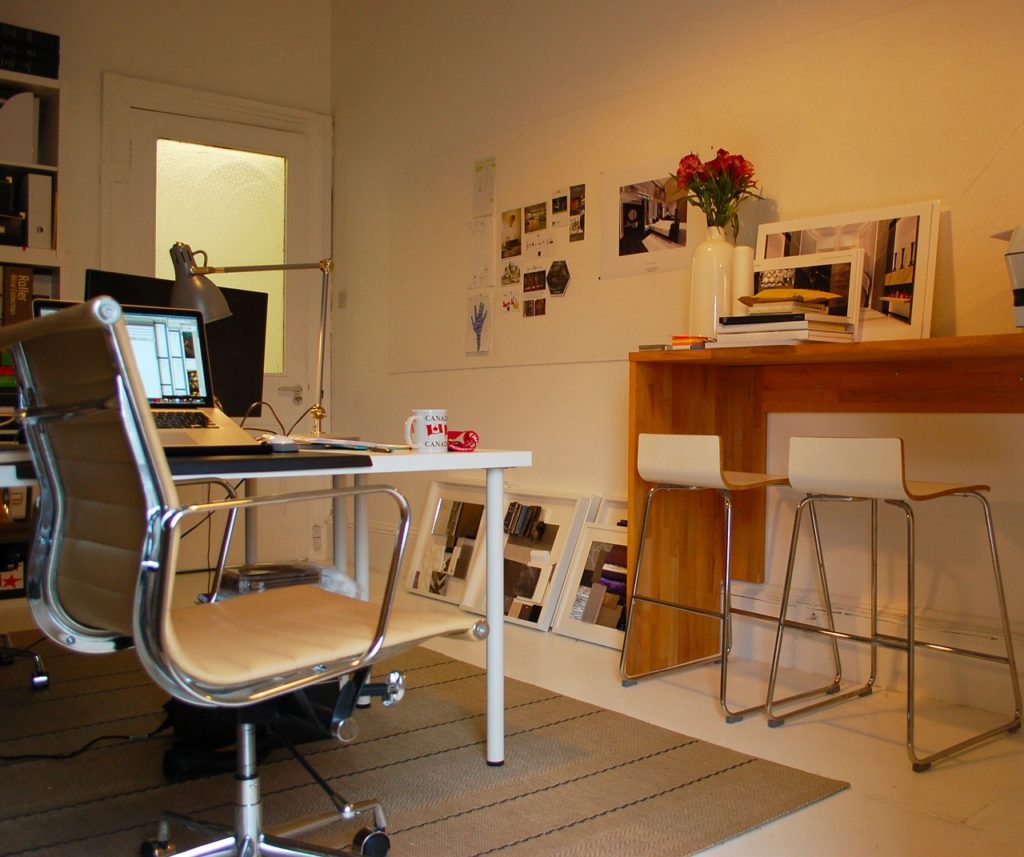 stuartlimedigital / Pixabay