By Dr. Isiah & Liana Wealth
Scriptural Text: (Deuteronomy 8:18)
"But thou shalt remember the LORD the GOD: for it is he that giveth thee power to get wealth…"
How Does God Give You Power To Get Wealth
Our scriptural text today does not say that GOD gives wealth; rather it says that He gives the power to get wealth.  In other words, He is the one who EMPOWERS you to get WEALTH. This power may be a Spiritual gift and/or a unique ability that makes you different from others, and in it lies your avenue into WEALTH.
For:
Abraham – it was the power of a prophet (Gen. 20);
Joseph – it was the power to interpret dreams and the power of favour (Gen. 41), while for
Solomon – it was the power of wisdom (1q Kings.10) etc
The case is not any different for you because you also have the POWER to get wealth.  It is thus important that you discover this unique ability that God has given you, so you may harness it to receive the wealth He has allocated to you.
Today, therefore, ask the Holy Spirit to open your eyes to discover the specific power that God has given you as the avenue into your wealth.  Also, be prepared to harness and improve on that unique ability or spiritual gift so that you may profit thereby.  Hallelujah!
PST LIANNA PROPHESIES
(Say Amen to These):
"May your eyes be opened to see the unique ability God has blessed you with to get wealth in Jesus name."
"As you step out today, may there be no losses in your life and business in Jesus name."
ACTION POINTS
DO THIS: Spend time to pray and ask the Holy Spirit to help you discover that unique ability God has graced you with.
SAY: I decree, and I declare that confusion is far from me.
STUDY YOUR BIBLE IN ONE YEAR
EXODUS 11&12, ROMAN 13, PSALM84
CHRISTIAN MISSION FOCUS
We are praying for an outpour of God's spirit upon the land that every eye will be opened to see.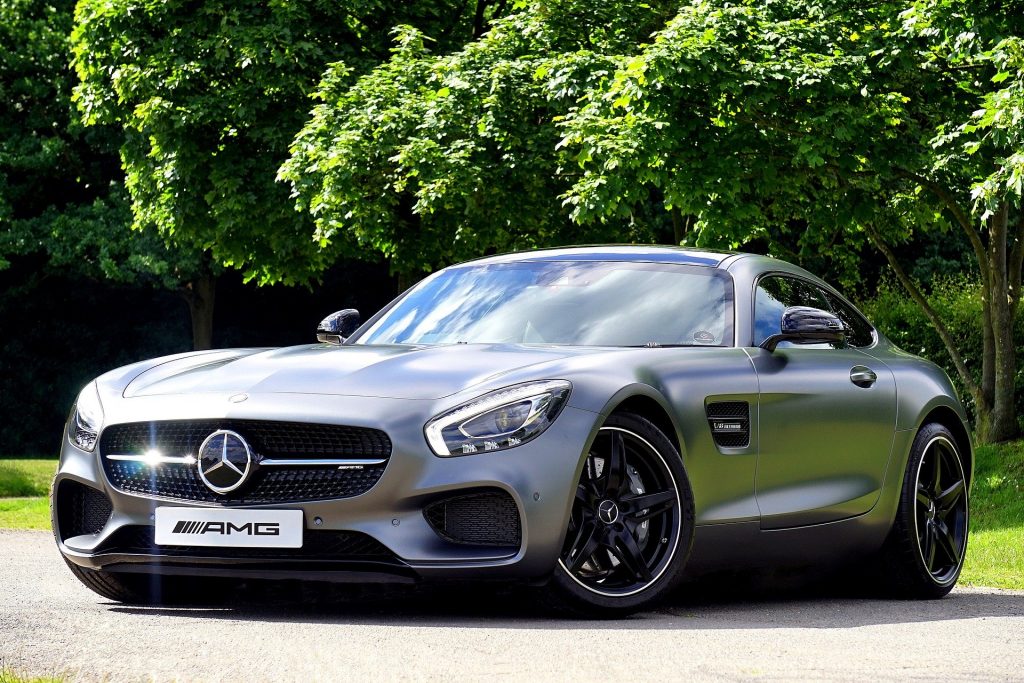 START-UP PRAYER
"Dear Father, thank you for empowering me to get wealth, as you bless me help me to expand the kingdom of God in Jesus name"
PRAYER OF REDEDICATION:
"Father I thank you for the privilege of seeing a NEW MONTH in 2018 and for your blessings that I have received since the year began.  I thank you because you always supply my need according to your riches in glory, and I ask that you open the eyes of my spirit to see the provisions that you have made for me this month and help me to be rightly positioned to take possession of them.  I consecrate my whole body, soul, and spirit to you today in Jesus Name.  Amen."
PLEASE SHARE THIS
Please Keep this circulation as you rebroadcast to your family and friends.  Someone somewhere needs the Word today.  Become the Social Media Evangelist that reaches them with the Gospel.
Send your testimonies on the following platforms:
Facebook: www.facebook.com/drmichaelisaiahwealth
@Twitter:@drisaiahwealth
God bless you today!
Circulate this website to your friends and family:
Website: https://article24x7.com